WHOLESALE CUSTOMER PROFILES
---
TYRE DEALERS
AutoXpress serves more than 250 tyre dealers from its warehouse branches across the country
The tyre range encompasses more than 15 global brands and covers premium, mid-tier and budget categories
Dealers are served and managed by a dedicated sales team of Corporate Customer Sales Executives
AUTOCYCLE DEALERS
AutoXpress has several distributors across the country who focus solely on the auto-cycle replacement market
AutoXpress assists its distributors in recruiting, training and serving dealers in their region in order to take the products closer to the market
PARTS DEALERS
AutoXpress sells a full basket of auto parts to more than 135 parts dealers from its parts warehouses countrywide
The parts range is focused on width and depth of a range of auto part brands and products ranging from lubricants, filters, brakes, suspension parts, ignition parts to wiper blades, automotive light bulbs and a range of car & garage accessories
Dealers are served and managed through a dedicated sales team of Corporate Customer Sales Executives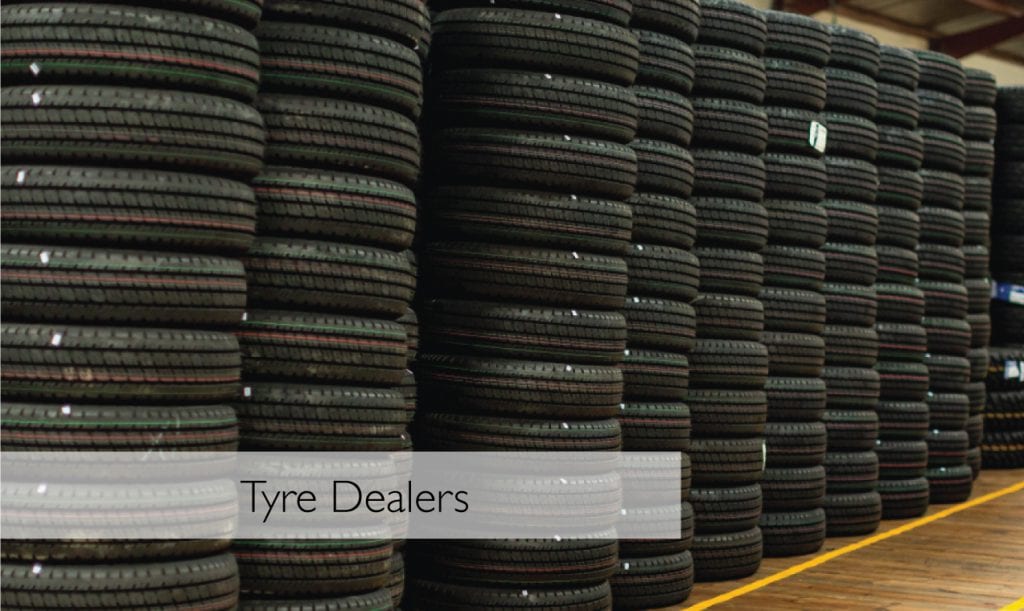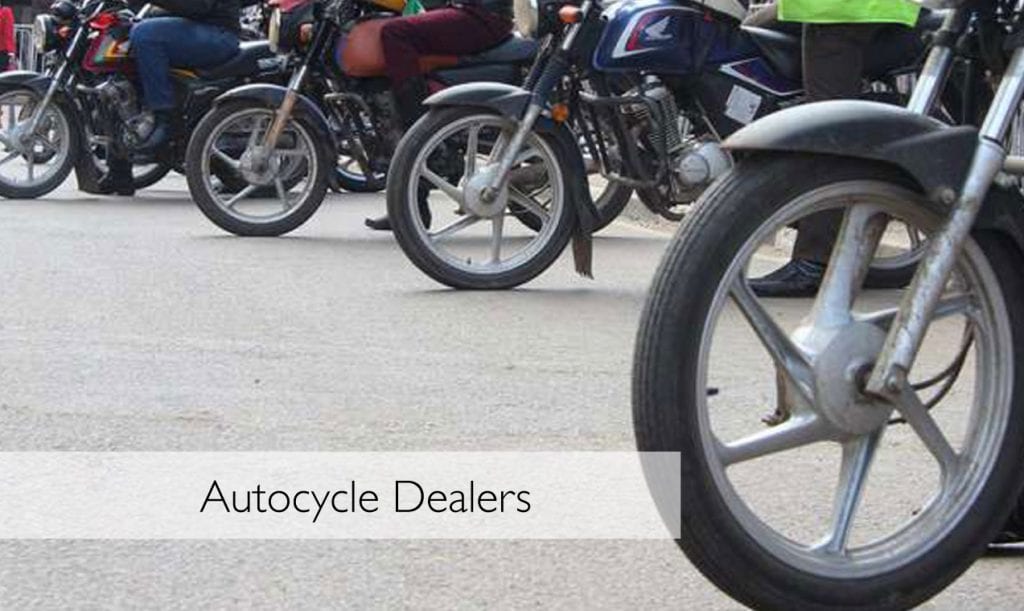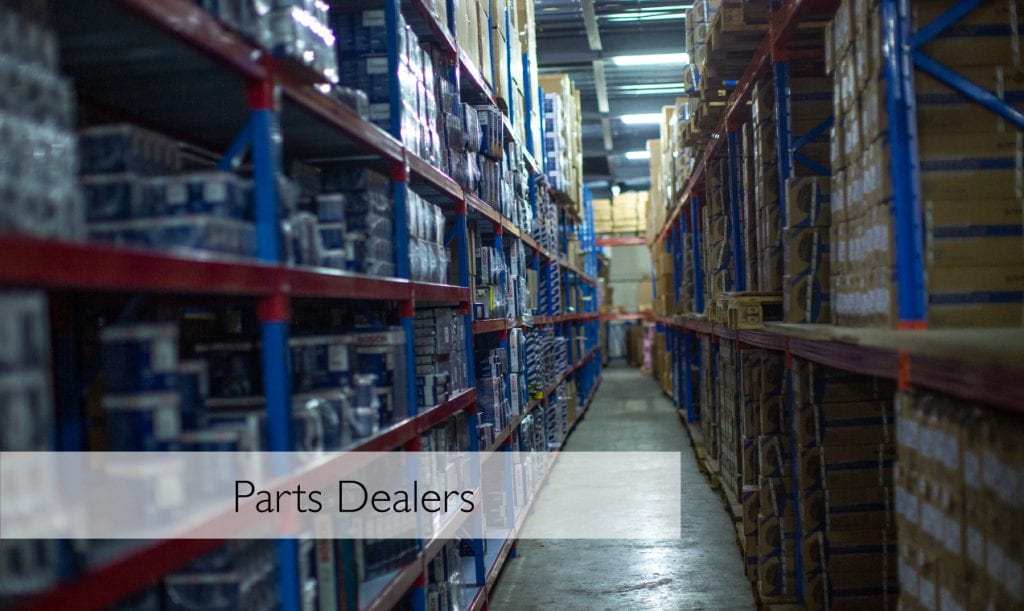 WHOLESALE PRODUCTS & SERVICES
---
TYRES
AutoXpress stocks a wide range of Passenger, SUV, Light Truck, Truck & Bus, Agriculture, Off the Highway and Motorcycle tyres for its wholesale customers
15+ international brands offering the widest choice to its customers.
The range of tyres cover all vehicle segments and all budgets

Oil Service
AutoXpress stocks various LUBRICANTS, FILTERS & SPARK PLUGS for its wholesale customers
Mineral and Synthetic Engine Oils for petrol and diesel passenger vehicles and diesel heavy duty commercial vehicles
Greases, transmission fluids, hydraulic fluids and coolants
Oil, air, fuel and cabin filter for a wide variety of applications
Spark plugs from the world's largest manufacturer of both OEM and replacement spark plugs, namely, NGK made in Japan.

Suspension
AutoXpress stocks SHOCK ABSORBERS, COIL SPRINGS AND STEERING PARTS for its wholesale customers
Shock absorbers made by KYB, the world's largest manufacturer for both O.E. and replacement markets, offer the customer the best quality ride in terms of comfort as well as safety.
Heavy Duty OBK Coil Springs, perfect for our East African roads, complement the high quality shock absorbers from KYB creating the highest quality suspension for the vehicle
A wide range of Aplus steering and suspension components comprising of ball joints, rack ends, steering rods and wishbones for both Japanese and European vehicles.

Batteries
Starter batteries for most Asian and European vehicles under four brands offering a solution for all budgets
DIN batteries mostly for European vehicles
JIS batteries mainly for Japanese vehicles
Commercial batteries for heavy duty commercial vehicles

Brakes
Brake Pads, Brake Shoes and Brake Discs (rotors) across a range of international brands to suit all tastes and pockets.

Wiper Blades
Visibility is one of the most important considerations for every driver and at AutoXpress you have a choice of wiper blades at your disposal to ensure the best visibility. We stock a range of premium BOSCH wiper blades from Eco, Aero Eco and Aero Twin lines as well as two budget friendly lines of wiper blades under the AutoMate brand

WHOLESALE PRODUCTS & SERVICES
---
TYRES
A range of 2 & 3 wheeler, passenger, SUV, light truck, Truck & Bus, Agriculture and OTR tyres
Brands across more than 15 brands offering the widest range of tyres to our customers
Our range of tyres cover all segments of the tyre industry

Oil Service
FILTRATION, LUBRICATION AND IGNITION
Lubrication in mineral oils specialised for heavy commercial application and synthetic oils for passenger and SUV
vehicles
Greases and hydraulic fluids
Filtration products for oil, air, fuel and cabin filtration applications
Spark plug with the largest Japanese manufacturer and OEM supplier

Batteries
All starter batteries for Asian and European vehicles under three brands offering a full solution for all budgets
DIN batteries mostly for European vehicles
Standard consumer batteries mainly for Japanese vehicles
Commercial batteries for heavy duty commercial applications

Brakes
Brake pads, shoes and braking disc (rotors) with a range of brands

Wiper Blades
Visibility is one of the most important considerations for every driver and at AutoXpress you have a choice of a
range of Bosch wiper blades from Eco, Aero Eco and Aero Twin as well as budget friendly AutoMate Classic
and Blade options